Hi, my name is Mike and I qualified as an instructor in 1987 in Taunton, Somerset and for the following 25 years remained under the umbrella of a national driving school delivering corporate driver training and Instructor training.
I moved to Burgess Hill 20 years ago after spells in London and briefly Dublin. My focus is now learner training and having survived teaching my daughter to drive in 2010 am yet to tempt my son from two to four wheels. To relax I cycle and last year I ticked London-Paris-London off my bucket list and in September this year will hopefully add LEJOG, (lands end to John o groats) hoping to raise money for one of my chosen charities being, British Heart Foundation, Macmillan cancer support and local charity St Peter & St James hospice.
​
UPDATE: I am pleased to confirm that my son successfully passed his car test 1st time on Thursday 22nd July 2021 and is now able to make the transition from 2 to 4 wheels.
If you would like more information you can contact me preferably by email or text, mobile will generally go to voicemail.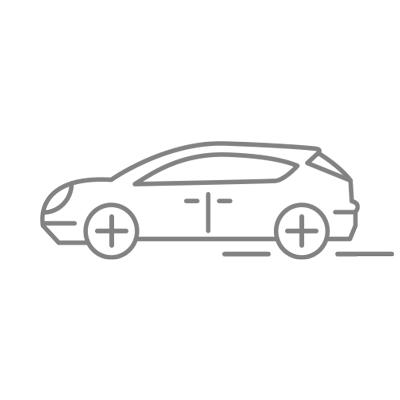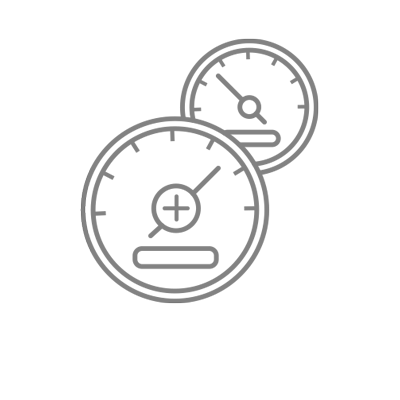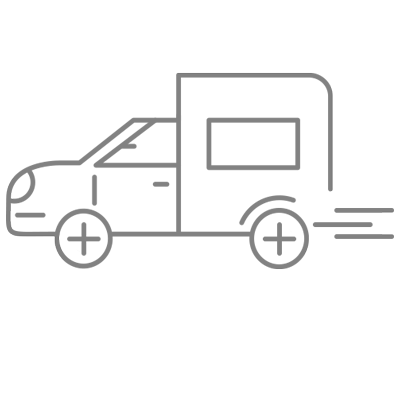 High First Time Pass Rate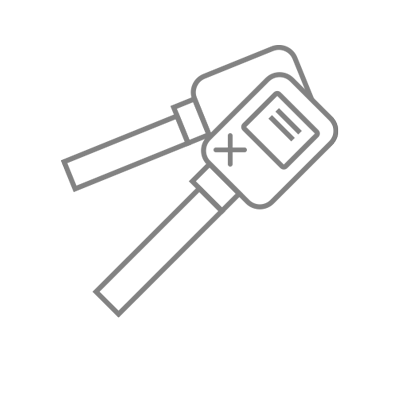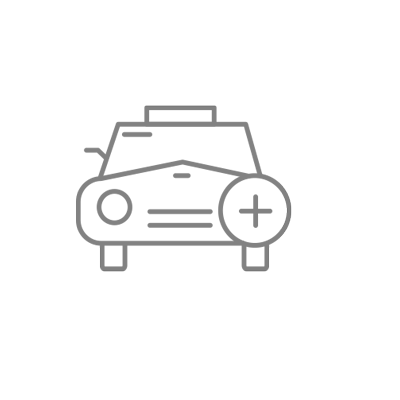 1000+ Qualified Drivers, 34 Years Experience
Hourly Rate
£40
20 hours - £760
10 hours - £390
All learners get free access to theory test pro
Prices based on two hour lessons
1 hour and 1 1/2 hour lessons are available on request
Learner must have provisional licence to take lessons